Dedicated Ally, Trusted Advisor
We are thought leaders and problem solvers, the partner our clients depend on when knowledge, experience and integrity matter. We are customer-driven and employee-owned — a collaborative team of engineers, technicians, and service professionals individually empowered to do whatever it takes to help our clients.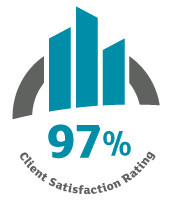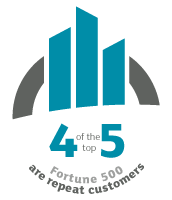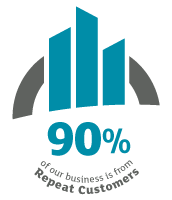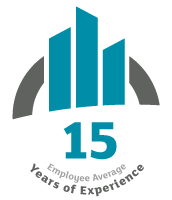 Established in 1982, we offer a full range of electrical and mechanical engineering, testing and commissioning, and facility management support services. We work on projects of any size from small commercial buildings to large state-of-the-art data centers and critical facilities.